Innovative Ideas
Collaborative Execution
Exceptional Interiors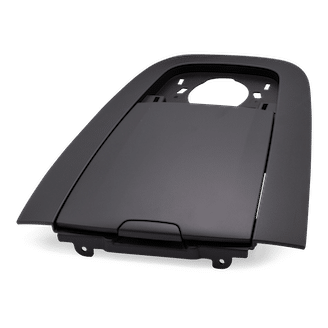 Kendrick Plastics is a leading, full-service supplier of decorative interior trim components and assemblies to the automotive industry. We firmly believe the vehicle interior is a key differentiator for our customers. For this reason, we continually invest in our capabilities and expertise such that we are our customers' preferred interior trim supplier.
About Us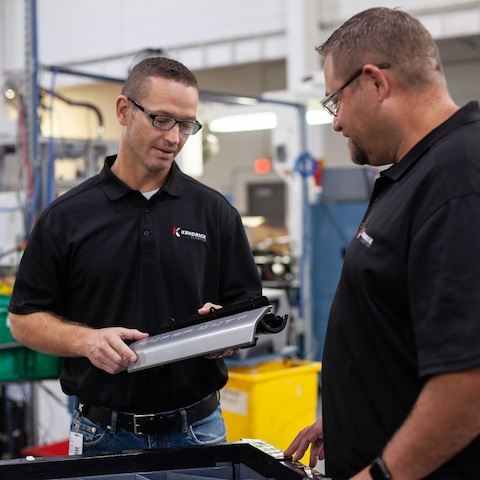 About Us
Headquartered in Grand Rapids, Michigan, we focus on delivering innovative solutions for the vehicle interior by leveraging our advanced product and process competencies from engineering design and product development to manufacturing and delivery. Our team is highly collaborative and extremely passionate about the business. We collectively share the commitment of exceeding our customers' expectations each and every day.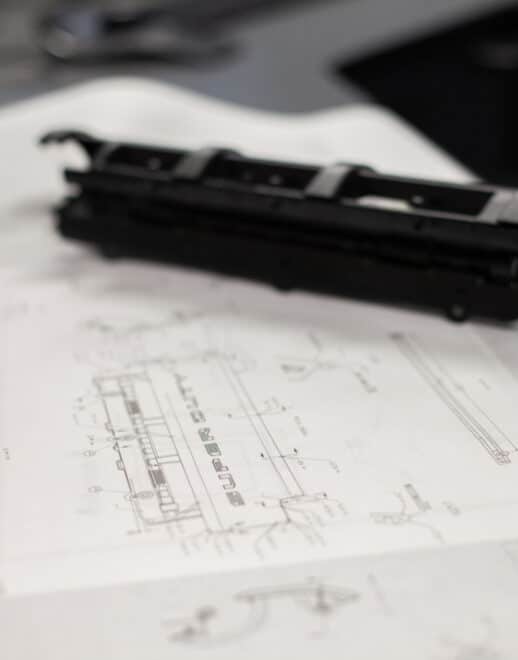 Engineering
A great product starts with great design and engineering. As a full-service solutions provider to our customers, Kendrick's dedicated engineering team is involved early in the product lifecycle to ensure excellent design, cost competitiveness and high-quality manufacturing.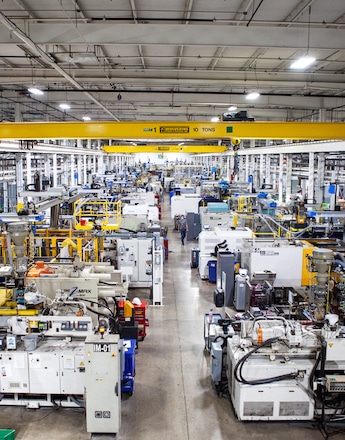 Manufacturing
Kendrick's advanced manufacturing capabilities are continuously evolving in support of the latest vehicle interior trends. Injection molding and painting technologies are at the core of Kendrick operations. Throughout our entire manufacturing value stream, Kendrick is committed to steadfast quality and continuous improvement.
We Know Interiors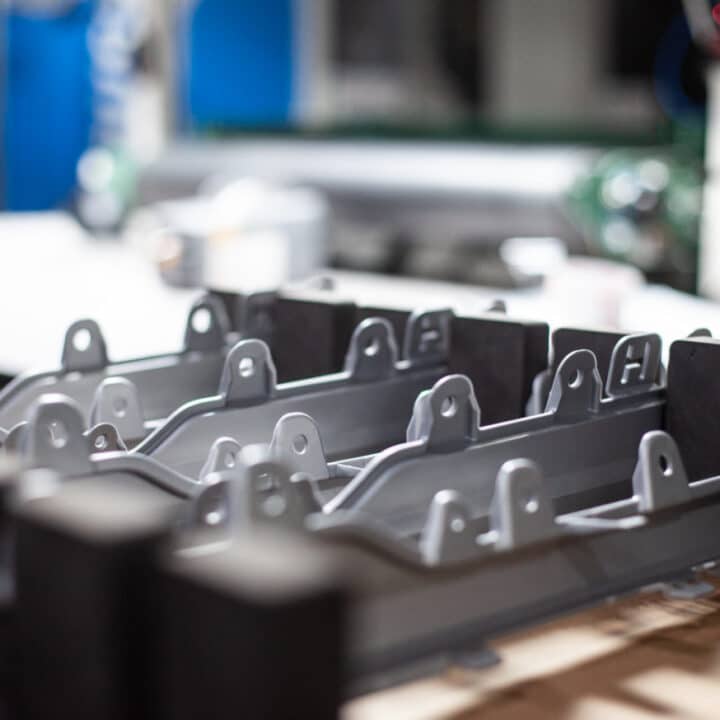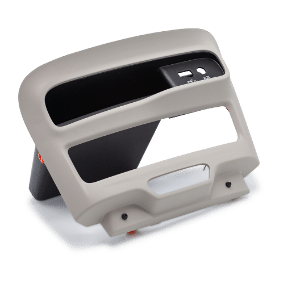 Products
Kendrick is exclusively focused on vehicle interiors. The highly visible nature of these parts throughout the interior of the vehicle requires superb quality and craftsmanship. Whether it's fit and finish solutions for instrument panels, door panels, center consoles, pillar trim, seating or the many other interior applications we support, our team blends product design with manufacturing process technologies to deliver innovative interiors.
Partner
Interested in working with Kendrick?
Kendrick Plastics is a growing company focused on world-class design and manufacturing. We are always looking for like-minded customers, vendors, and partners who share our vision for enhanced vehicle interiors.